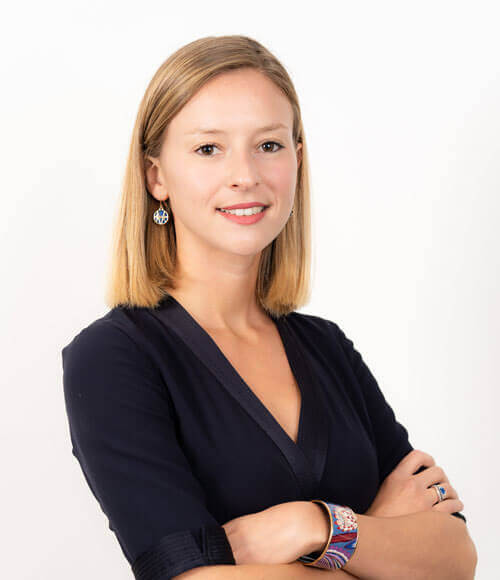 A graduate of Paris II, Naëlle Naar joined the firm's Real Estate Financing and Investment team in 2017 where she now works as an associate notary public.
She has developed her expertise with French and international institutional clients, whom she assists in their various investment, arbitration or asset redevelopment operations, participating in the various stages of the advisory mission, from the legal audit to the drafting and negotiation of the contractual documentation.
It has also developed specific know-how in the field of urban development and public property law.