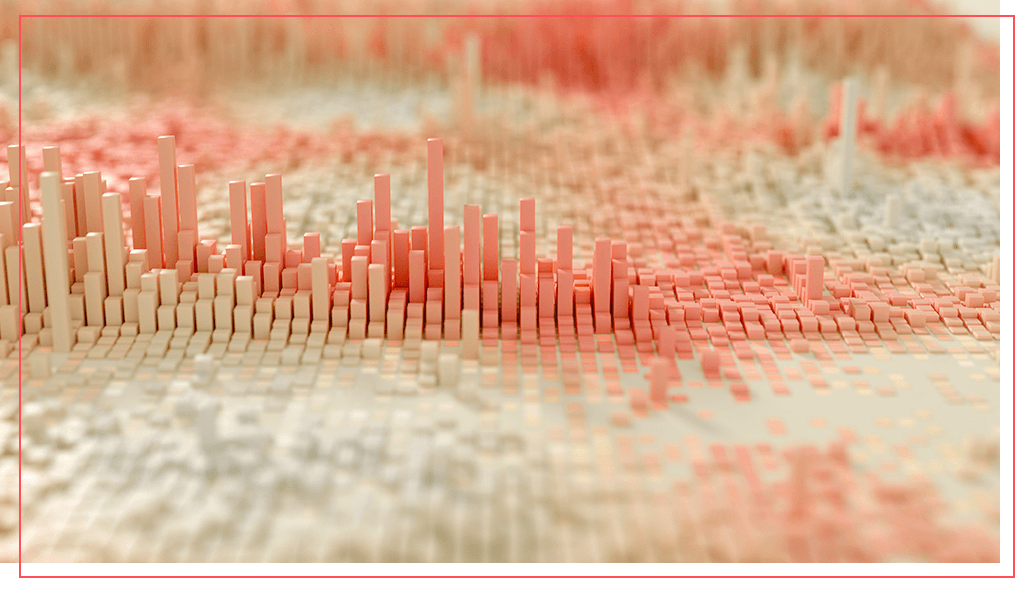 Located in the 2nd arrondissement of Paris, the BAUM NOTAIRES office is run by 14 notaries public and more than 50 employees whose expertise is divided into 9 areas.

Financing, Energy and the Environment, Urban planning, Family law, Wealth Management, Advice to company directors, Residential real estate, Mediation
Each specialised department is led by an experienced manager, and each case is followed personally by a notary public and his team. This organisation of the notary public's office allows us to provide a targeted and diligent response to our clients in order to assist them in the realisation of their projects, whatever the sector of activity concerned.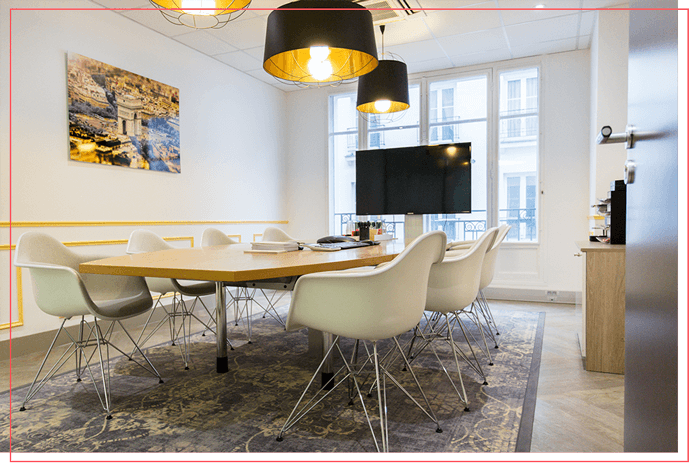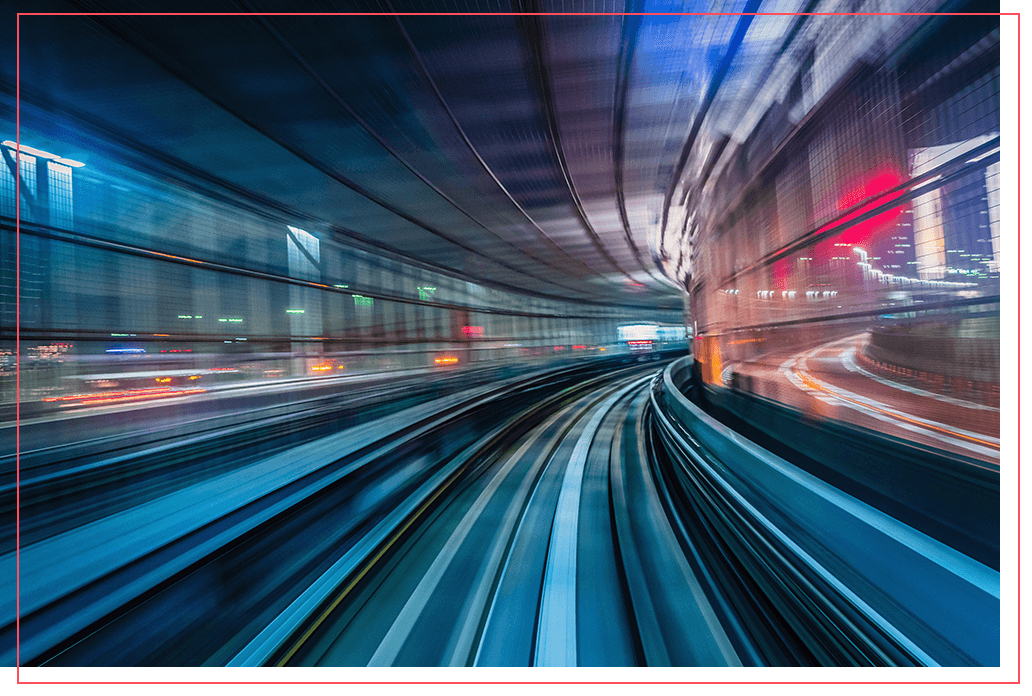 BAUM NOTAIRES: a historical firm
Taken over in 1880 by Ernest Prud'homme, the firm moved to 1 rue Lulli in the heart of the financial district in 2005.
The association of Nicolas Baum in 2009 has allowed the office to grow while perpetuating its heritage and maintaining the relationship of trust that binds it to its clients.
Today, the firm continues to develop under the impetus of all its partners. Equipped with state-of-the-art technological tools (data room, videoconference, electronic authentic act), BAUM NOTAIRES is committed to advising and assisting its clients with a constant concern for quality, the availability of its teams and legal creativity in constantly evolving fields.

Our values: excellence, innovation and responsiveness
The strength of the firm is built on the cooperation of all its employees, which reflects the principles of BAUM NOTAIRES: the search for excellence, innovation and responsiveness.
Born from a great notarial tradition, faithful to the principles of the profession and guided by irreproachable ethics, the BAUM NOTAIRES office has the will to assist families and companies from generation to generation and wish to be more than just a witness to the major events in your life or that of your company. We are committed to being your trusted advisor.
We are committed to supporting you at every stage of your project, from its creation to its completion and its follow-up. We share our knowledge with you so that you have the tools to make a well-considered and successful decision. BAUM NOTAIRES' staff share their expertise and draw on their cross-disciplinary skills in order to meet your requirements in the most appropriate way. Both modern and efficient, this model allows us to take on cases whose scope requires the mobilisation of a large work force and a certain multidisciplinary approach at the same time.