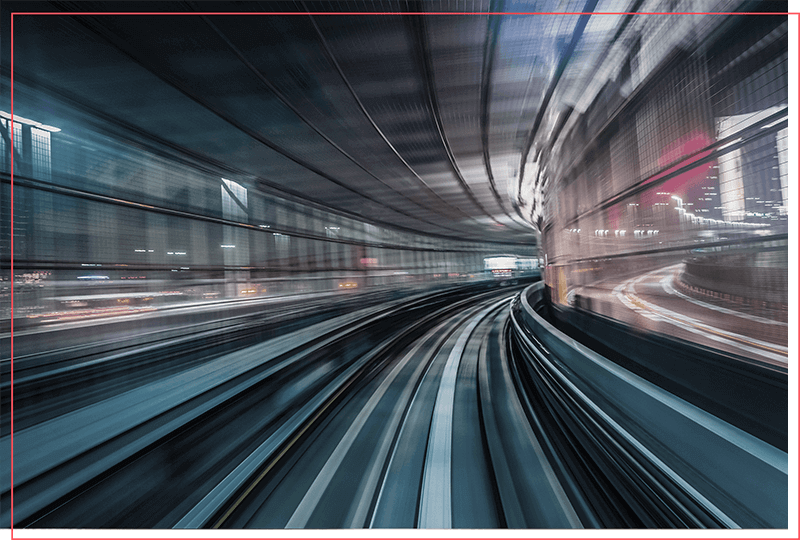 Located in the 2nd arrondissement of Paris, the BAUM NOTAIRES office is run by 14 notaries public and more than 50 employees whose expertise is divided into 9 areas.

BAUM NOTAIRES: a historical firm
Taken over in 1880 by Ernest Prud'homme, the firm moved to 1 rue Lulli in the heart of the financial district in 2005.
The association of Nicolas Baum in 2009 has allowed the office to grow while perpetuating its heritage and maintaining the relationship of trust that binds it to its clients.
Today, the firm continues to develop under the impetus of all its partners. Equipped with state-of-the-art technological tools (data room, videoconference, electronic authentic act), BAUM NOTAIRES is committed to advising and assisting its clients with a constant concern for quality, the availability of its teams and legal creativity in constantly evolving fields.