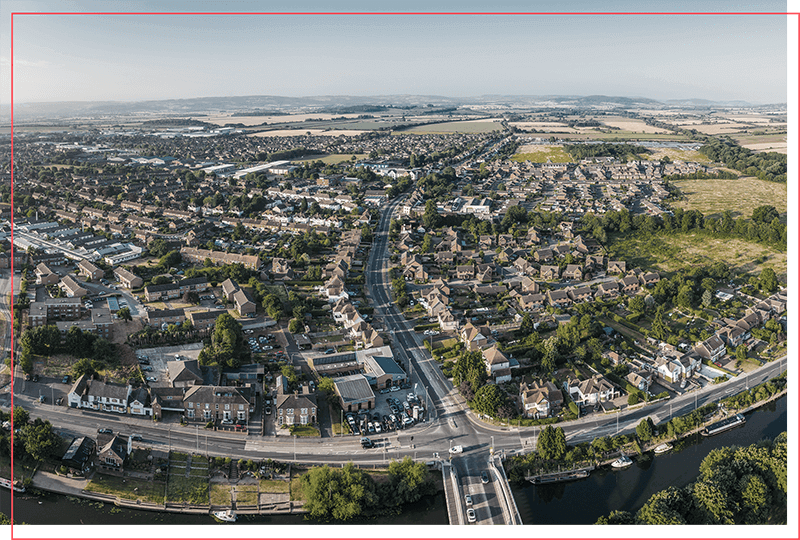 Urban planning and development
BAUM NOTAIRES assists you in carrying out your urban planning, urban renewal and regional development projects. As experts in urban planning and development law, we guarantee the success and legal certainty of all your operations, taking care to ensure that they are adapting to environmental demands.

Creating, developing and operating a region with BAUM Notaires
BAUM NOTAIRES assists local authorities, public and private developers, social housing and public institutions in urban planning. We advise on the construction, rehabilitation and renovation policies and activities for housing, offices, shops and public facilities.
Ideally located in the heart of Paris, BAUM Notaires has developed a thorough understanding of the Paris region economy. We also handle operations on a national scale, playing a role in the development of the urban landscape of major French cities.
Practical and concrete assistance for public authorities and private operators
In order to meet the rigorous and complex legal constraints of urban development, BAUM NOTAIRES relies on the expertise and experience of its staff. Within our firm, we form a fully dedicated team for your project according to its specifics. We provide you with our expertise and advice in :
setting up operations ;
structuring of public development ;
creation of ZACs, ZADs, trade union associations
management of assets of public property;
management of contracts for exploitation of the public sector;
legal structuring of complex real estate projects;
management of public assets;
legal organisation of complex real estate projects;
securing procedures and legal acts;
acquisition and sale of land for construction purposes;
change of ownership, tenancy agreements, leaseholds, etc.;
expropriation;
initiation and project proposals.
Nicolas Baum and Naëlle Naar are the associate notaries public that run the urban development department of the firm. In cooperation with all of BAUM NOTAIRES' staff, they formulate tailor-made, innovative and practical strategic solutions in view of making your project a success and enhancing public spaces.