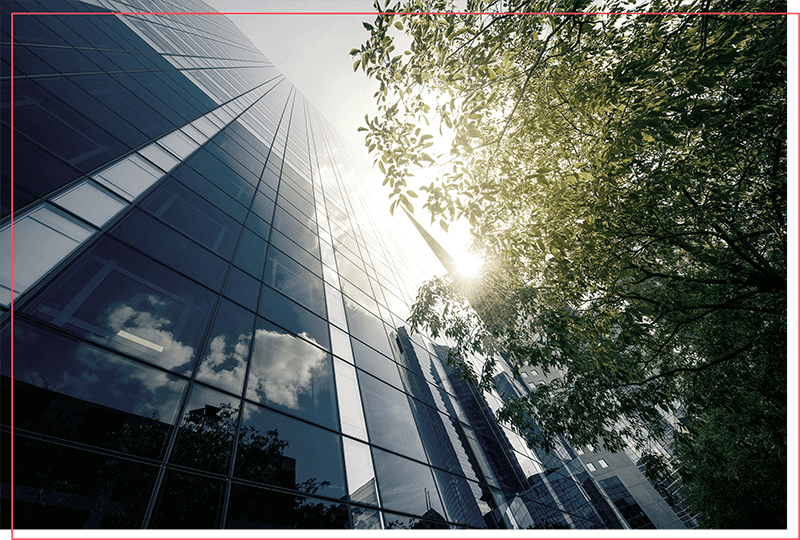 Investments, finance and leasing
BAUM NOTAIRES assists French and international professionals, companies and institutions in the development of their real estate transactions and management of their assets.
With experience in complex set-ups, we assist you from the outset of your project as advisors, to the audit and the signing of the final deed, through to helping monitor your project.

Real estate and professional investment
BAUM NOTAIRES is the preferred partner of investors in acquisitions, sales, transfer of assets or leases of individual assets, portfolios of real estate or shares of companies (tertiary, residential, logistics, CINASPIC, hotels, etc.) in all property sectors.
We assess the risks and challenges ahead of you and offer you the most well suitable legal, technical and tax solutions. We then carry out, organise and secure your real estate projects:
real estate due diligence operations;
preparation of legal audit reports
contract analysis;
constitution and management of data rooms;
negotiation, drafting and signing of preliminary contracts and deeds of sale;
post-acquisition follow-up.
Corporate Real Estate Financing
BAUM NOTAIRES assists its corporate clients – borrowers and lenders – in setting up and securing specialised, structured or mortgage financing for any asset or property portfolio.
Because an optimised and secure arrangement is crucial to the success of your real estate project, we assess the risks, analyse the choice of resources and assist you in the search for financing for the purchase, construction or renovation of your head office or operating site. We create and manage your real estate file at every stage, while giving you the benefit of our advice on taxation and financing. BAUM NOTAIRES also acts as a bank notary public, to ensure the legal security of financing contracts and related guarantees.
BAUM NOTAIRES has developed their expertise in the field of leasing. We support lessees, from the structuring of the file to the purchase of the property, including the deciphering of financial conditions, the transfer of contracts and amendments, with the aim of reducing costs and delays to you.
We also offer legal assistance to banks by arranging their guarantees and achieving financing by means of property leasing.