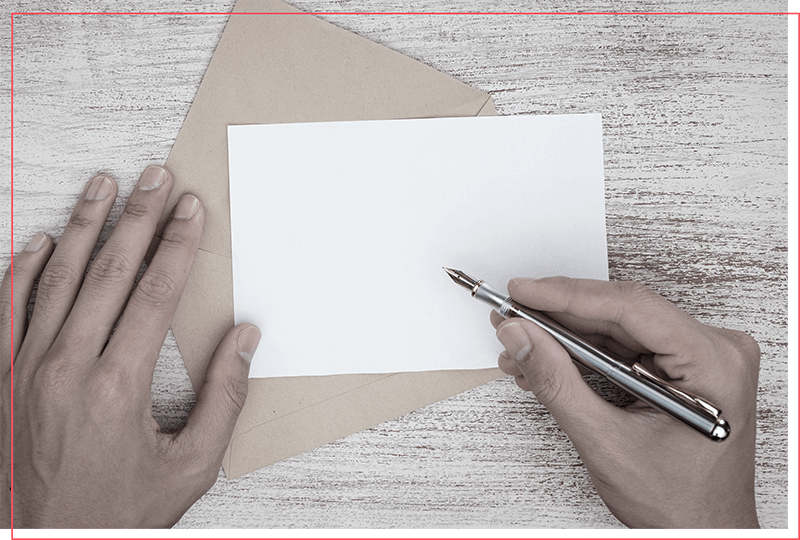 BAUM NOTAIRES: your notary office in the heart of Paris
Attentive and proactive, BAUM NOTAIRES will give your projects all the attention they require. By appointment at our office, by telephone or by e-mail, we are committed to providing you with clear and rapid responses as soon as possible.

Request a copy of a record
Make your request for a copy of a record quickly and easily online.
Click here.
Pay your fees directly online with your credit card using our secure service.
BAUM NOTAIRES welcomes you
The offices of BAUM NOTAIRES are open from Monday to Friday, from 8.30 am to 7 pm. 1-3 rue Lulli, 75002 Paris phone : +33 (0)1 42 33 21 05
contact@baum.notaires.fr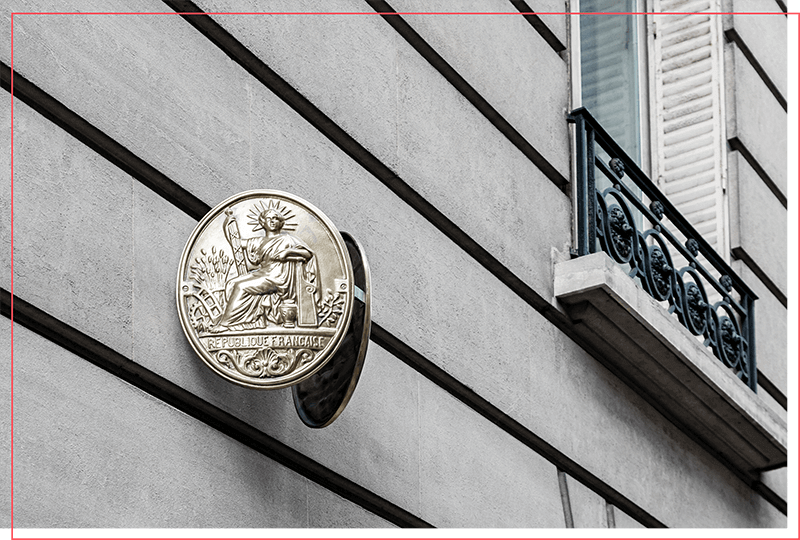 The BAUM NOTAIRES offices are located in the heart of the financial district, opposite the Bibliothèque Nationale de France and close to the Louvre, the Opera Garnier and the Palais Brongniart.


Line 1 : Palais Royal
Line 3 : Opéra, Quatre Septembre, Bourse
Line 14 : Pyramides


Lines 39, 48, 67 : Bibliothèque Nationale
Lines 20 et 29 : Richelieu – Quatre Septembre