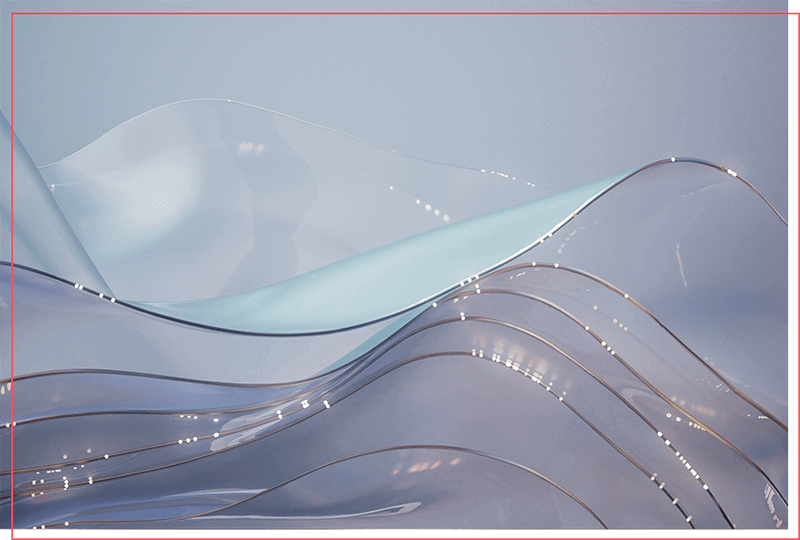 Our values: excellence, innovation and responsiveness
The strength of the firm is built on the cooperation of all its employees, which reflects the principles of BAUM NOTAIRES: the search for excellence, innovation and responsiveness.

Born from a great notarial tradition, faithful to the principles of the profession and guided by irreproachable ethics, the BAUM NOTAIRES office has the will to assist families and companies from generation to generation and wish to be more than just a witness to the major events in your life or that of your company. We are committed to being your trusted advisor.
We are committed to supporting you at every stage of your project, from its creation to its completion and its follow-up. We share our knowledge with you so that you have the tools to make a well-considered and successful decision. BAUM NOTAIRES' staff share their expertise and draw on their cross-disciplinary skills in order to meet your requirements in the most appropriate way. Both modern and efficient, this model allows us to take on cases whose scope requires the mobilisation of a large work force and a certain multidisciplinary approach at the same time.