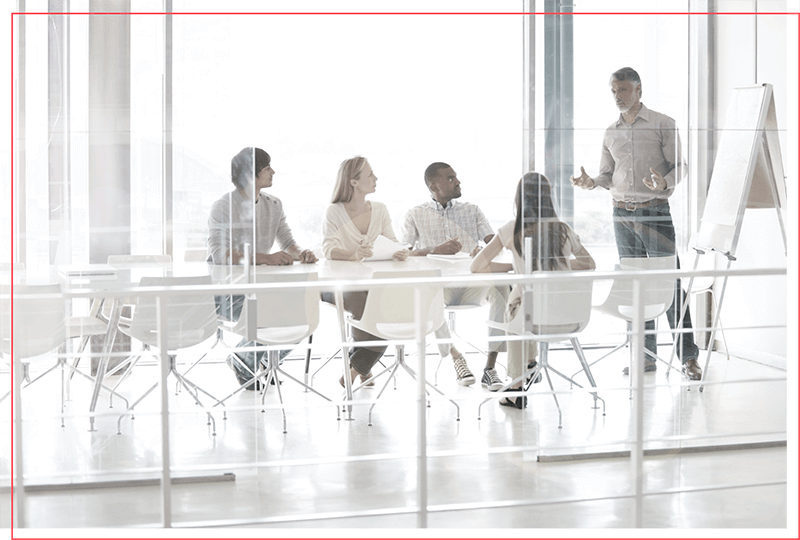 With its constant widening scope, BAUM NOTAIRES is always on the lookout for new talent to support and develop.

In the heart of the capital, in a unique and friendly working environment, you will have the opportunity to achieve your goals and develop professionally while benefiting from the valuable support of a structured organisation, available associate notaries and the prestige of the office.
Recruitment and training at BAUM Notaires
The notary's office regularly recruits people – trainees, associates, notaries – with a solid legal background. At BAUM NOTAIRES, young talent is involved from the outset in high-profile cases or complex negotiations. The firm therefore favours dynamic profiles that combine a quest for excellence, autonomy, initiative and the ability to work as a team. Furthermore, the transfer of knowledge is the core activity of BAUM NOTAIRES. We have a strong training policy and encourage the sharing of experience between teams. We are fully committed to supporting our employees in their professional development and in the acquisition of in-depth expertise. Finally, BAUM pays particular attention to the working environment, thanks to mobile and state-of-the-art equipment, well-being at work and opportunities for interaction and camaraderie.
We have vacancies for notaries, associates, trainee notaries and lawyers in all our areas of activity: real estate, financing, investment, energy, urban planning, family and property law.