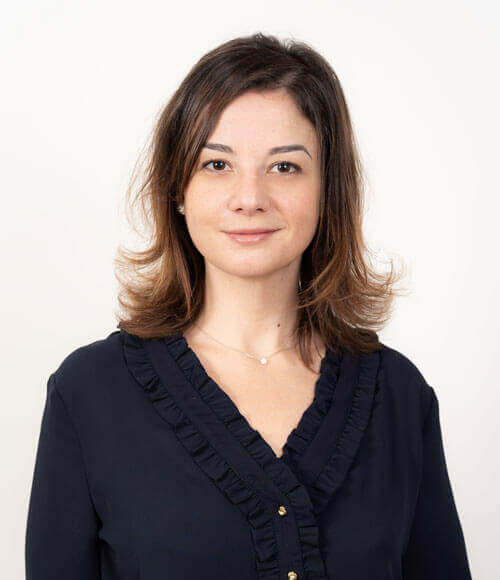 Lara Herrmann is a notary public specialising in corporate real estate law. She joined the firm's Real Estate Financing and Investment department in 2018 after having worked for 8 years with an institutional clientele composed mainly of real estate investors, users and developers.
In order to provide the best possible support to her clients, she puts her skills and experience to good use, in particular in the service of credit institutions in the setting up of specialised financing.
She has also been a lecturer at the Jean-Monnet Law School in Sceaux.