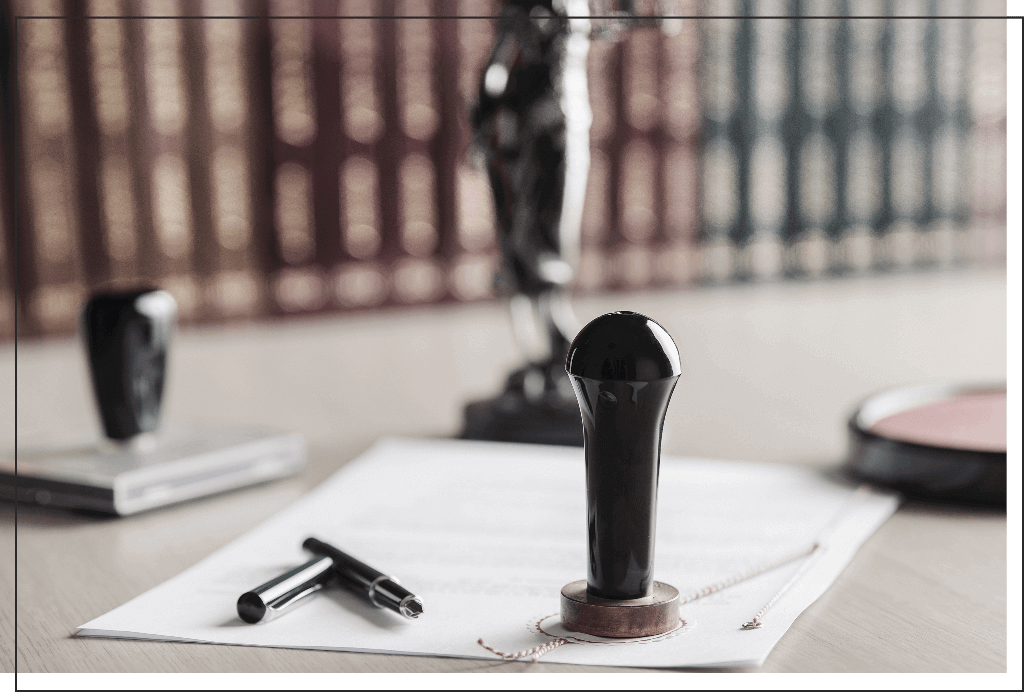 Authentication of documents
For administrative purposes, certain official documents must be certified by a public official or issued by the competent authority (Ministry of Foreign Affairs, consulate, embassy, court of appeal).
BAUM NOTAIRES can assist you and simplify your document certification, legalisation and apostille formalities.

Certification of signature
Signature certification is a simple material verification of your signature for the purpose of producing your personal documents in France or abroad.
To be certified, a signature must be witnessed by a notary public. The notary public does not validate the contents of the document, but only certifies the identity of the signatory and the authenticity of the signature. The certification of signature takes place in our office by appointment.
The legalisation attests the authenticity of a signature, the identity, the functions and the seal of the signatory. This formality enables French notarial deeds and certified documents to have force of proof in the recipient country. To be legalised, public documents must be written in French or be accompanied by a sworn translation.
BAUM NOTAIRES will carry out all the administrative procedures for you with the French Ministry of Foreign Affairs.
Valid only in certain countries, the apostille is a simplified legalisation procedure for the authentication of French public documents only. Its purpose is to verify the authenticity of the origin of a document or the signature of the person who issued it.
BAUM NOTAIRES takes the necessary steps with the Paris Court of Appeal.
Certification of Authenticity
Certification of Authenticity consists of guaranteeing the precise conformity of the copy of a document or deed to the original. For this purpose, BAUM NOTAIRES makes a photocopy of your original document before certifying it. Send us your original document by post, courier or arrange a meeting at the office for hand delivery. We will return the original document and the certified copy to you by post.
All of the notaries public at BAUM NOTAIRES will assist you in completing your formalities. Within our Legalisation department, we have set up an efficient process to meet the urgent requirements you may have and to ensure the authentication of your documents in the shortest possible time. For our private clients in Paris (inner and outer suburbs), we also offer a courier service.