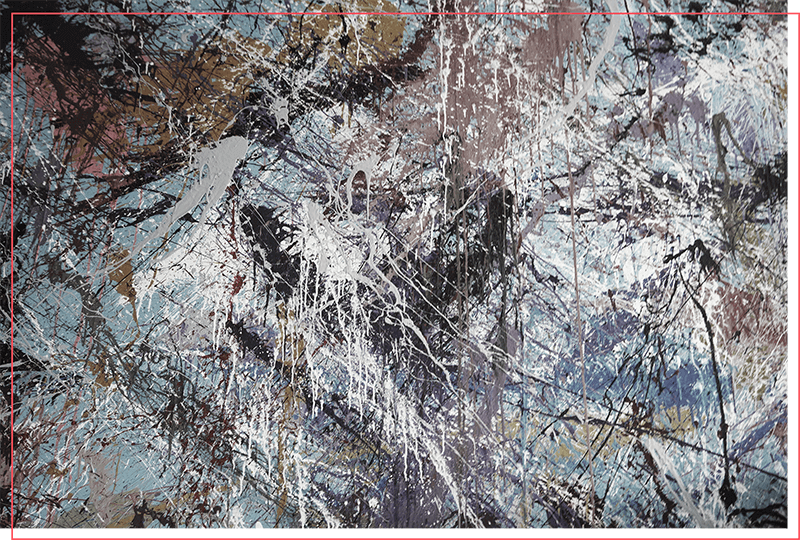 The provisions relating to notaries public' fees were modified by the law n° 2015-990 of 6 August 2015 for growth, activity and equal economic opportunities.

A decree and an order of 26 February 2016 set the new notaries public' fees in accordance with the objectives of the law of 6 August 2015, known as the "Macron" law (decree n°2016-230 of 26 February 2016 and order of 26 February 2016 published in the official journal of 28 February 2016).
In accordance with Article L 444-2 paragraph 5 of the Commercial Code, notaries public may grant discounts when a fee is determined in proportion to the value of an asset or right.
However, this option is regulated by Article R 444-10 of the Commercial Code.
In accordance with this regulation, the amounts of the discounts on the fees granted by BAUM NOTAIRES are the following
ACTS RELATING TO FINANCING
a) Loan, bond with or without guarantee relating to residential property – Article A 444-143 of the Commercial Code (numbers 137 Table 5 annexed to Article R 444-3 of the Commercial Code)
b) Loan, obligation with or without guarantee relating to non-residential property – Article A 444-139 of the Commercial Code (number 128 Table 5 annexed to Article R 444-3 of the Commercial Code)
From €10M to €15M
From €15M to €20M
From €20M to €25M
More than €25M