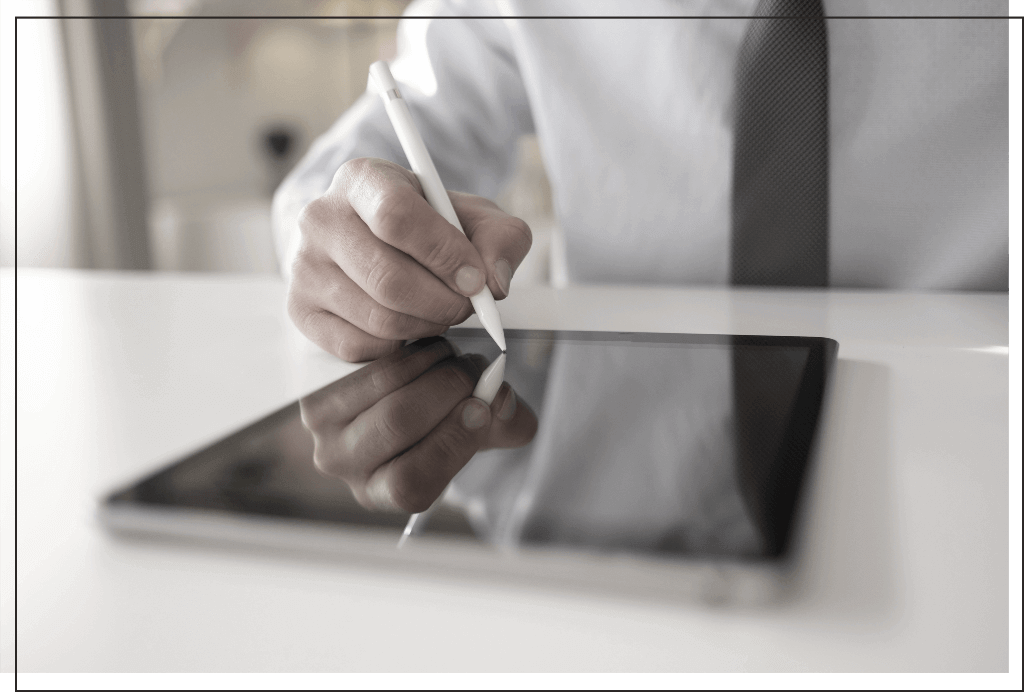 BAUM NOTAIRES puts its legal and tax expertise at your disposal to meet your needs at every stage of your personal life.

We are there for you and your family at every key stage of your life: marriage, civil partnership, divorce, inheritance, etc. We advise you on the best solutions for managing your assets according to your situation.
Real estate and private financing
Experts in real estate law, we accompany you in each of your real estate transactions. We ensure their security and assist you in their financing.
AUTHENTICATION OF DOCUMENTS
We assist you in your administrative procedures and simplify your document certification, legalisation and apostille formalities.
Our impartial and objective teams support you in the event of a dispute and help you find a fair and lasting solution to resolve your dispute.