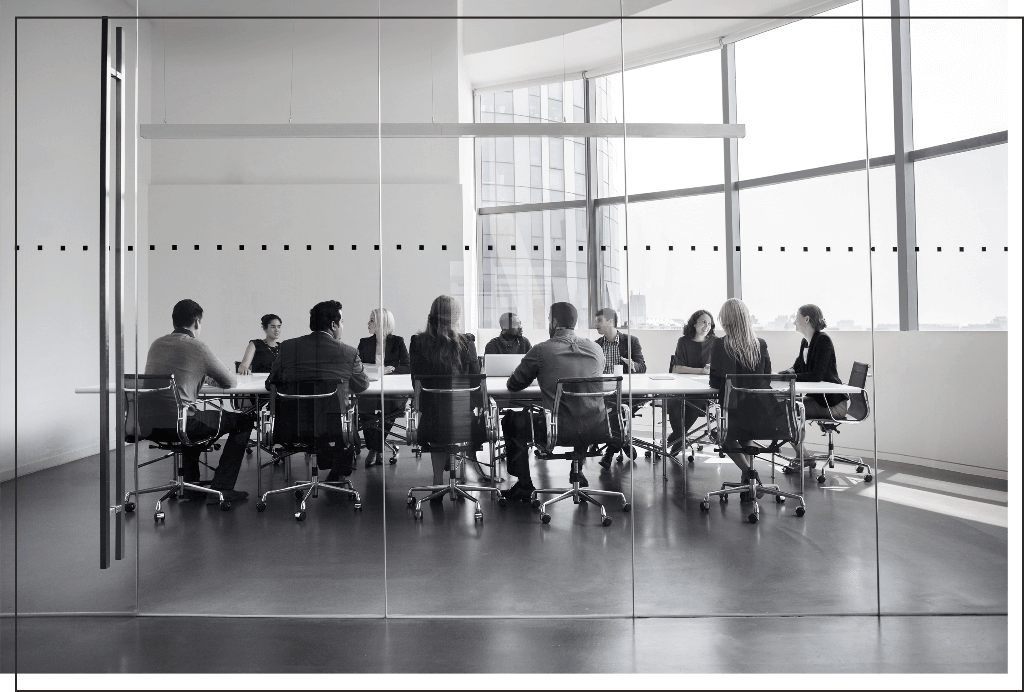 BAUM NOTAIRES offers its legal and tax expertise to French and foreign companies and institutions to advise and assist them on a regular basis.

Real Estate, Financing, Leasing
We advise and assist you in all your property transactions and in the management of your assets. Experienced in complex arrangements, we assess the risks and build the most suitable solutions for you.
RENEWABLE ENERGIES AND THE ENVIRONMENT
We support you in the implementation of your renewable energy production projects, from land management to auditing and financing.
URBAN PLANNING AND DEVELOPMENT
Experts in urban planning and development law, we assist you in carrying out urbanisation, urban renewal and territorial renovation projects in compliance with an environmental approach.
AUTHENTICATION OF DOCUMENTS
We support your company or institution in its administrative procedures and simplify your document certification, legalisation and apostille formalities.